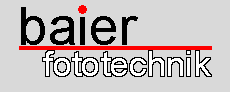 Kiev Prismfinders modified for Rolleiflex SL66




Version A

non metering

weight appr. 400g





only adapters available, no Kiev finders





Version B

integral metering

weight appr. 500g | batteries 3xLR44 | range EV 4-17, w. 100ASA/2,8 | film speeds ASA 6 - 3200





only adapters available, no Kiev finders





Version C

spot and integral metering

weight appr. 500g | batteries 3xLR44 | range EV 4-17integral, EV 6-17 spot w. 100ASA/2,8 | film speeds ASA 6 - 3200





only adapters available, no Kiev finders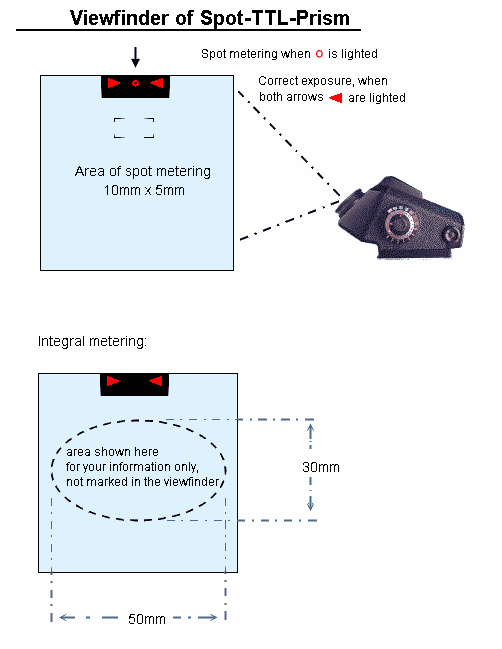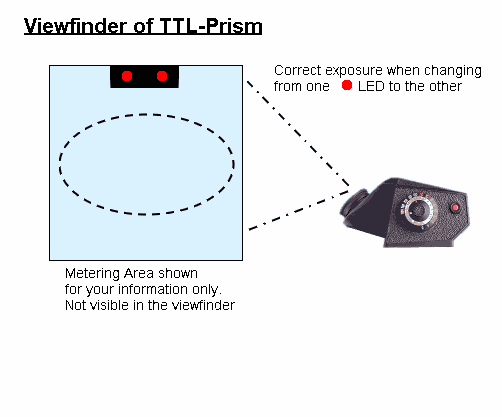 Features:
mounted on camera by original camera´s locking mechanism - change as easy as the waistlevel finder

shows 100% of the focusing screen, bright and unreverted

TTL-metering (with versions B and C)

Tilt (Scheimpflug) not hindered (with version C you have to unlock the finder for the last bit of way tilting upwards)

For film back exchange finder must be taken off (dark slide cannot be pushed or pulled otherways).

For Rolleiflex SL66 E and SE you should choose version A. Versions B and C would cover and make invisible the camera´s LED display in the viewfinder

Eyesight correction lenses available in any indiviual strength - even with cylindrical correction for Euro 15,- (for use with version C an additional distance ring is necessary for Euro 4,50).
Price for adapter: 59,- Euros. The adapter replaces the original Kiev base plate (attached by use of the same screws)



To convert to other currencies, please use the
| | |
| --- | --- |
| Protection cover included: | |